Use this page to view the XML backup files (SMS & MMS messages and Call Logs) that you have downloaded on your computer.
Note that all the processing is done in the browser locally and your
data never leaves
your computer.
Select a file to view:
Reload
Date format:
Sort order: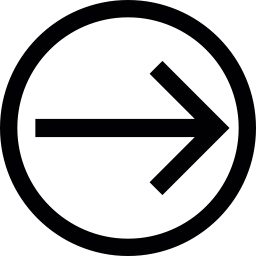 Unfortunately this browser does not support viewing the backup files.
Related Info